For the most up to date work please click the instagram button below - I am very active over there and love interacting via my stories etc so would love to have people join me!
'Rookie Cookie' - Basic shapes, few colours, simple details, letters & numbers.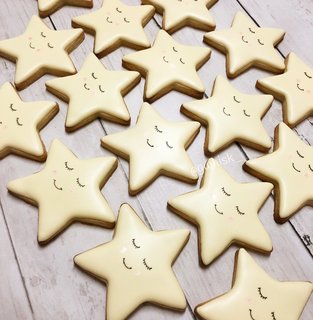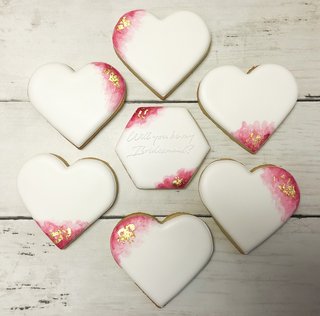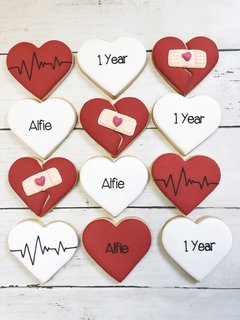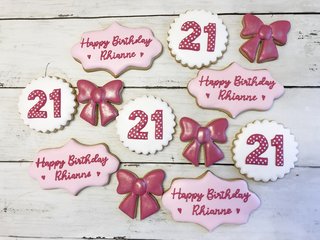 Nicely Iced - Can include a few more shapes & colours, airbrushing, florals, gold & silver accents & edible glitter.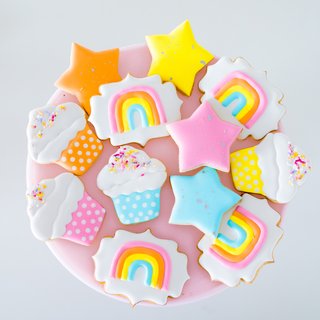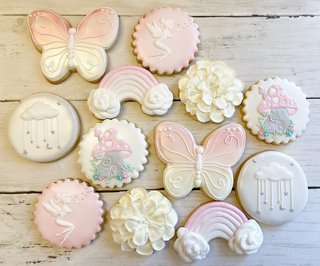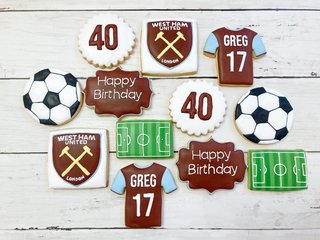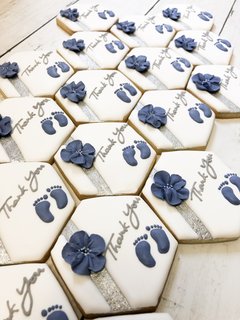 'Sugar Daddy' - All the things! All of the above plus multiple shapes, colours, multi-layer designs, faces, characters & detailed lettering.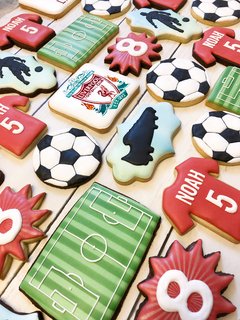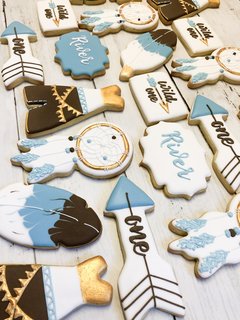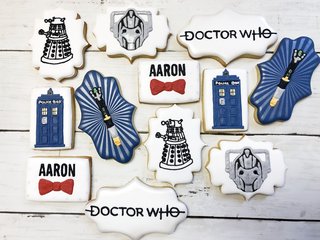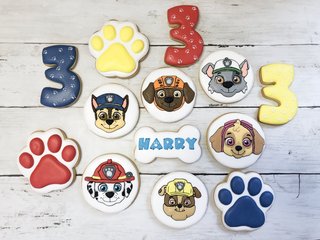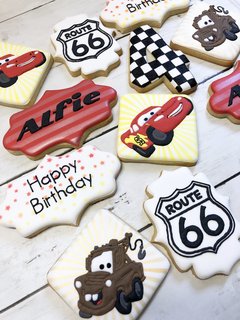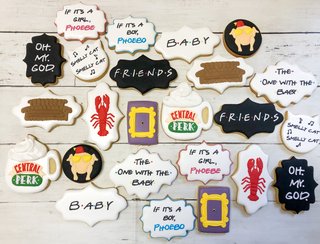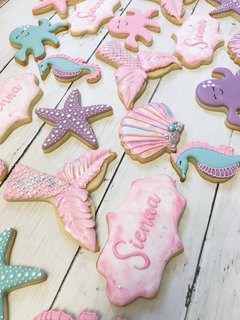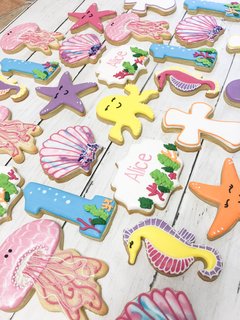 Gift Boxes - Some occasions call for a smaller amount of cookies, especially at the moment. Here are some I have done.